The radiology department at Queens General Hospital (QGH) has been renovated to allow for the installation of new state-of-the-art digital x-ray machine, providing exceptional care for patients while producing better image quality. A celebration event for donors, staff and other stakeholders took place on Tuesday.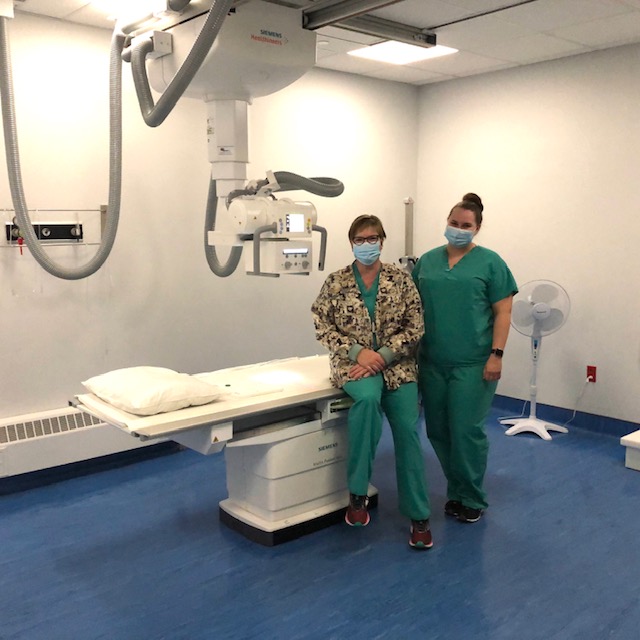 "We are excited to have this new imaging technology available to support patients," said Chris Connolly, Nova Scotia Health's western zone director, diagnostic imaging. "The new system will provide a better patient experience and improved image quality. At the same time, it creates a more efficient and safe workspace for our staff. We are extremely thankful to the QGH Foundation for their support."
This project has been fully funded by the Queens General Hospital Foundation. The Foundation has been supporting QGH and community projects in Queens County since 1988.
"The Foundation is pleased to see this project finally become a reality," said Foundation chairman Dr. Al Doucet. The Foundation relies on donations from generous individuals. With these donations we are providing the most modern equipment available. This equipment helps our health care providers continue to give exemplary care to all the people served by our hospital.