Dr. Jamie MacKinnon never thought much about returning to Nova Scotia after leaving to pursue his medical studies in the Caribbean, the United States and finally, in Ontario. But after hearing repeatedly about the exceptional medical team in Queens County, and after making a visit to see for himself, Dr. MacKinnon is proud to join our community as our newest physician.
"In the first years after medical training, it's imperative to collaborate with experienced, multidisciplinary colleagues," says Dr. MacKinnon. "Here in Liverpool, I've found a medical team that is not only unique in their experience and scope of practice, but also markedly supportive of one another and collaborative in working toward common goals, in service of patients. I couldn't think of a better community in which to begin my medical career as a family physician."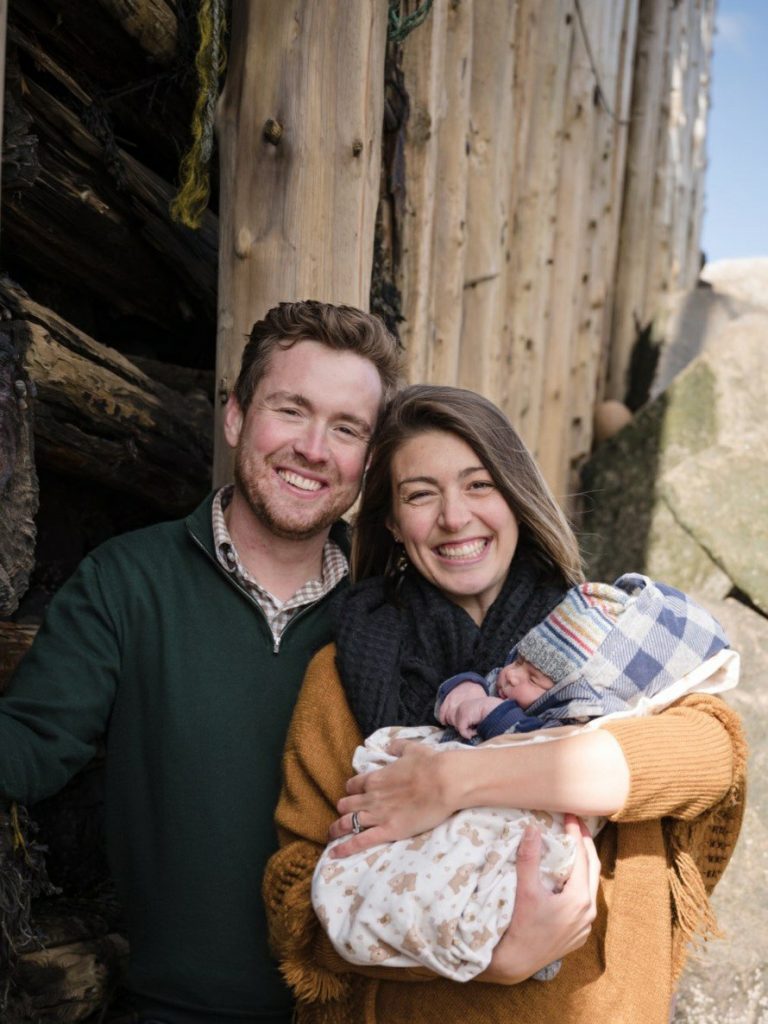 While originally from Nova Scotia's Annapolis Valley, Dr. MacKinnon is now proud to call Liverpool home, along with his wife Maeghan and newborn son Avery. Opening his own practice in November of 2020, Dr. MacKinnon now offers a broad scope practice in family medicine, rural emergency medicine and end of life palliative care. Dr. MacKinnon is taking new patients who have registered with the Nova Scotia Health Registry. The link to Register online for a Primary Care Provider is https://needafamilypractice.nshealth.ca. For residents who prefer to call to register, they can do so by calling 811, Monday – Friday 10:00 am – 6:00 pm.
"The community has been immensely supportive and welcoming to our family, and I continue to collaborate with other medical colleagues in my practice daily," says Dr. MacKinnon. "The Foundation has also been an unbelievable asset, and their commitment to supporting the careers of young physicians and nurses in Queens County is truly standout. I feel very fortunate to practice here, and to give back to this wonderful community."